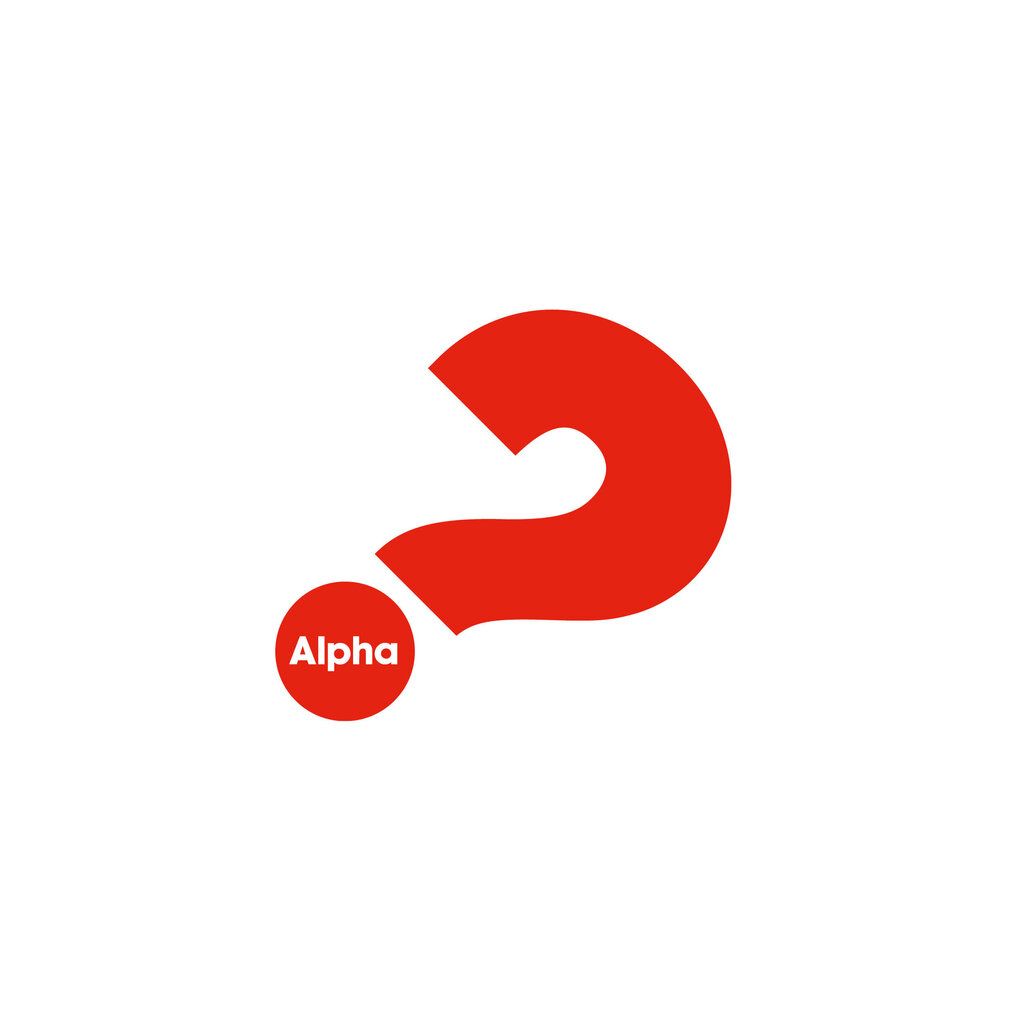 - Core Group - ALPHA COURSE
Weekly

on

Tuesday

7:30pm

LIFE Church, Wapping Road, BD3 0EQ

Starts 06-Feb-2024

Sign up from 03-Dec-2023 - 12-Mar-2024
Do you have questions about life? Like, why are we here? Or what is the purpose of living? And is there more to life than this?
The Alpha course is for anyone to explore the Christian faith and ask questions in a safe and informal environment. No question is too big or too small. It's a place where you can be yourself, meet new people and have great conversations. We invite you to join and discover!

We will be running the course in person at our Bradford Campus, in the lounge upstairs.

If you have any questions, please feel free to email us at alpha@lifechurchhome.com or visit our website at lifechurchhome.com/alpha

Looking forward to seeing you there!
Location
- LIFE Church, Wapping Road, BD3 0EQ
Sign up for this group will begin on Sunday, 3 December